Sign:
OJ Atogwe
Obvious re-signing.
Michael Vick
Bottomline, whether you love him or hate him we need a QB. One that can win us games, put fans in the seats, and can be a playmaker in more ways then one. Vick can either use his cannon arm to get big gains, or allude pressure by way of run. Our line has killed some of our QBs, Vick would be able to allude this pressure. If Tony Dungy, and Andy Reid give him a good report card to Spags and Devaney- He will be a ram..guaranteed.
Chester Taylor
This guy has been very serviceable as APs backup and has played great when called on to start. I think hes one of the best backup RBs in the NFL. Would love to pick him up for a solid contract.
Lance Moore
I like Lance alot. He is a good receiver, in a crowded receiving corp. He had a solid 08' campaign, but due to the emergence of Meachem and Henderson after Moore's injury he has slipped down the depth chart. I think he would be a nice addition for us.
Trade:
Osi Umenyora for a 4th round and 5th round pick.
Osi has been great for the G-Men and knows what it is like to win a ring. He thrived in Spags system, but has recently been benched and has argued constantly with Sheridan. I see a very high chance that the Giants shop him if they don't win a Super Bowl, and the first person they will contact is Spags, especially if Leonard Little retires. I think a 4th and 5th, maybe less on draft day will be enough to get him.
Draft:
1st round- Ndamukong Suh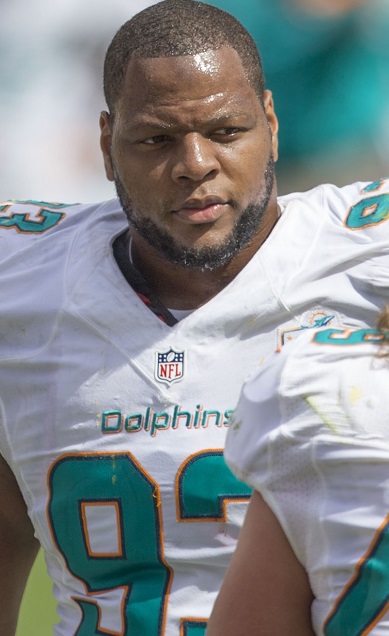 The man is a BEAST period; now I am not going to sit here and put him on a pedestal like some and call him the greatest D-Lineman ever to come out before he even plays a snap in the NFL. However, their is no doubting that he is the best prospect in the draft and has the most potential.
2nd round- Colt McCoy
How ironic right? We take the dominator of the big 12 game first, and the person whom he dominated round two. Colt has looked solid and could grow as a backup, and throw him to compete with Null as our backup for next season.
3rd round-Mardy Gilyard
Gilyard has speed, and is a guy who has legit #1 reciever possibilities for the Rams. I would love if he fell to us in the 3rd round.
4th round- (No pick Osi trade)
5th round- (No pick Osi trade)
6th round- Brandon Carter
Good line, adds good depth and could start some day.
7th round- Kion Wilson
Good player. Good depth. Would like to see him in horns.
Thoughts?