I'm not fully informed on all college players (live within UK so kinda hard to keep up on that, but i try)
ROUND 1
DT N.Suh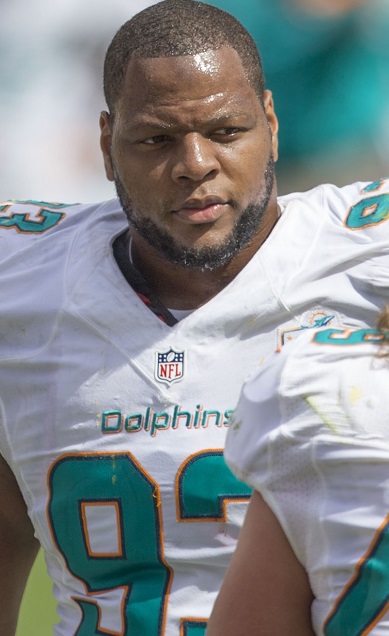 The reason for this pick is fairly straight forward, strong dt that will demand double teams. Proven solid DT will help whole defence get better and overall a sure fire first pick.
ROUND 2
QB: C.McCoy
Reason for picking McCoy I think although people will say he has played in a micky mouse offence etc and slate him for this. He is a solid leader good completion rate and behind a good qb coach I personally feel we could find a real gem in getting him here.
ROUND 3
WR/KR/RB D.McCluster
Reasoning for this pick fairly straight forward. McCluster is a pure out and out playmaker, in whatever position we choose to use him in. Chris Johnson is not the biggest RB in the league he seemed to do pretty well for himself. McCluster would give us options however we give him the ball.
COMMENTS please