Draft:
Sam Bradford , QB - He proved hes worth the number one pick on his pro day, and will be the new face of the rams.
Jared Odrick , DT - Since we passed up on a dtackle in the first round and still need d-line help, we take this beast!
Daryl Washington , OLB - With this young (high motor) man, we grab a talented linebacker and solidify our linebacker corps.
Ben Tate , RB - We still need a backup RB and a chance of pace for SJAX, and here is.
Andrew Quarless , TE - We grab our reliable tight end here. Big steal and is talented. Can block, catch, and a redzone threat!
Danario Alexander , WR - This is a huge steal! Big tall receiver, red zone threat, and received more attention that Spoon before his injury.
Clifton Geathers, DL - One word for this man. MONSTER!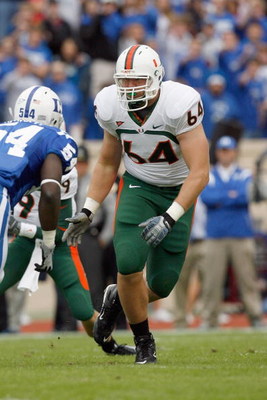 Jason Fox , OT - Nice depth and could battle for starting tackle spot.
Trindon Holliday , KR/PuntR/WR - Amazing returner, great speed, good depth.
A.J Jefferson , CB - Good depth.
LEAVE YOUR COMMENTS!