Just thought with all the McD excitement and the possibility to have another great offense, we could remember some former greats.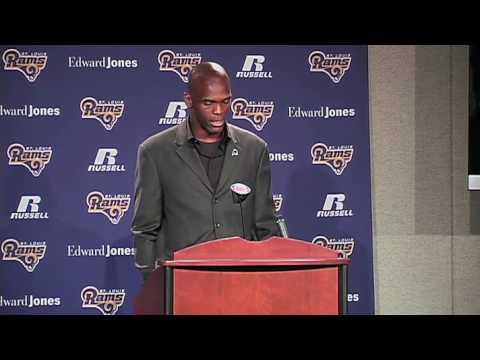 This video brings me to tears every time.
I miss having Bruce playing for us.
Maybe one day we could get another player like him. If there ever is another player like him.
Maybe we could bring him in as a coach in the future?
Here's to hopefully finding another great with the class and love for football like Bruce.